OBSESSED WITH REAL FOOD
Our story began when we started making fresh, homemade soups using nothing but true, honest ingredients. They were quickly slurped up and people wanted more, so we decided to share the deliciousness and sell them out of the back of our cosy van.
That's how Pitango was born!
Although we've grown since then, we've maintained our recipes and time-tested methods to bring you true food that's full of goodness. Real food for us means only using carefully selected, colourful veggies sourced from local growers; ethical free-range meats, natural ingredients and no preservatives, artificial colours, flavours or added sugar.
Our stocks are made from scratch every day in small batches right here in our kitchen - just like we used to when we first started over 20 years ago! It's why Pitango products are only found in the fridge of your local supermarket, never tinned or powdered - a true sign of freshness reflected in each of our creations!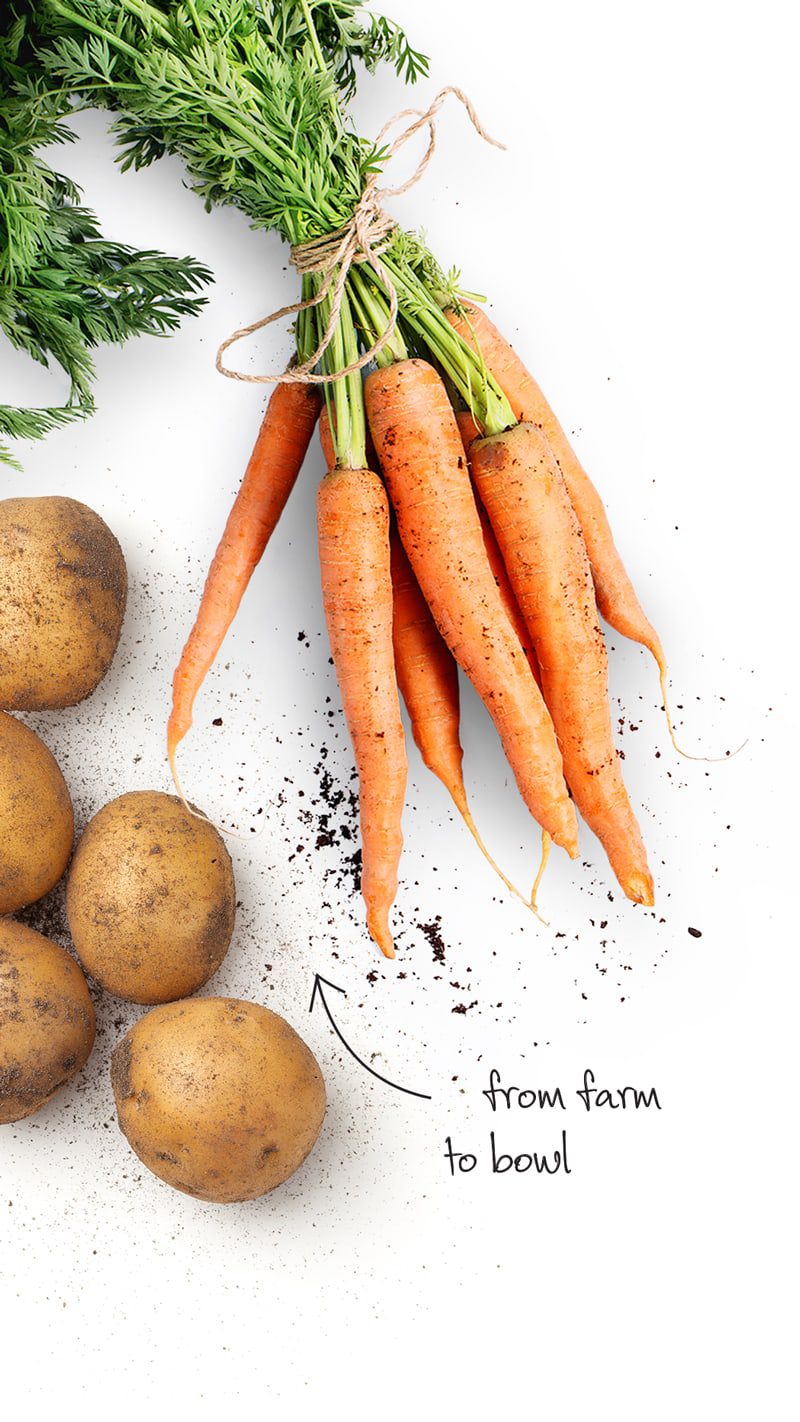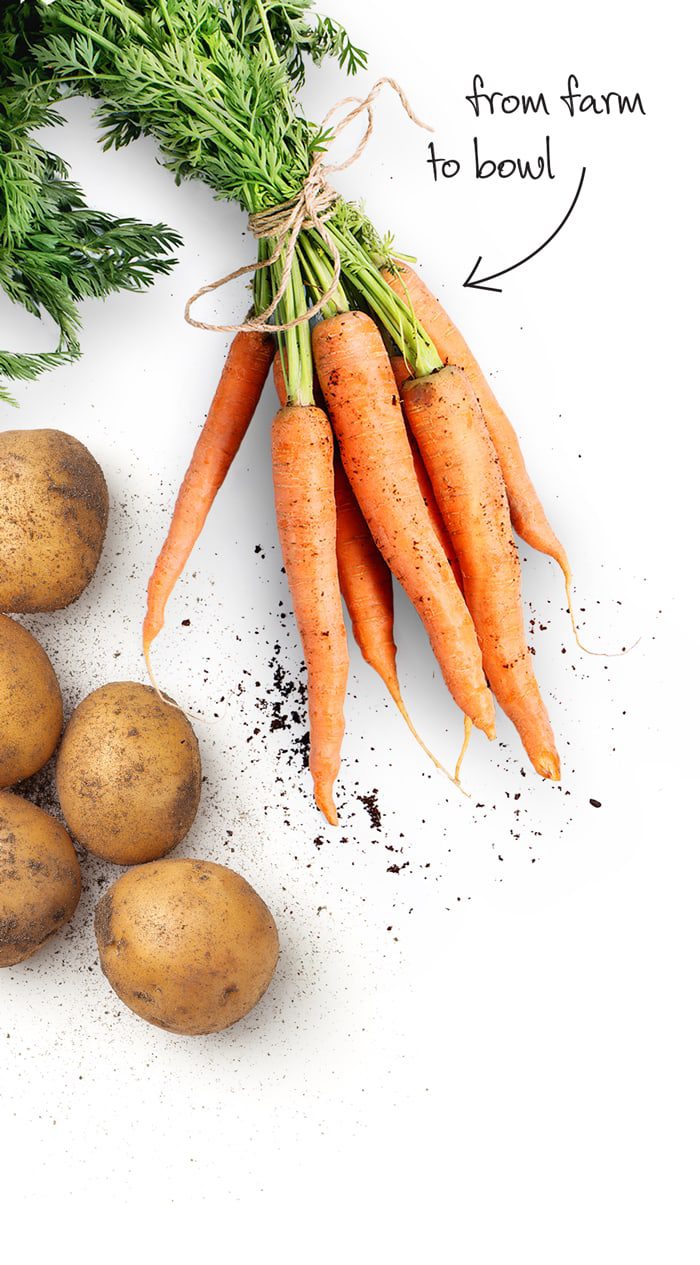 True Food.
For us, only the highest quality, 100% natural and fresh ingredients will do. Our recipes are inspired by vibrancy and variety which is why you'll taste every stripe of goodness in each spoonful of our soups, risottos and yummy bowls!
GROWN WITH LOVE
Meet the local farmers and growers who have been with us for the past 15 years!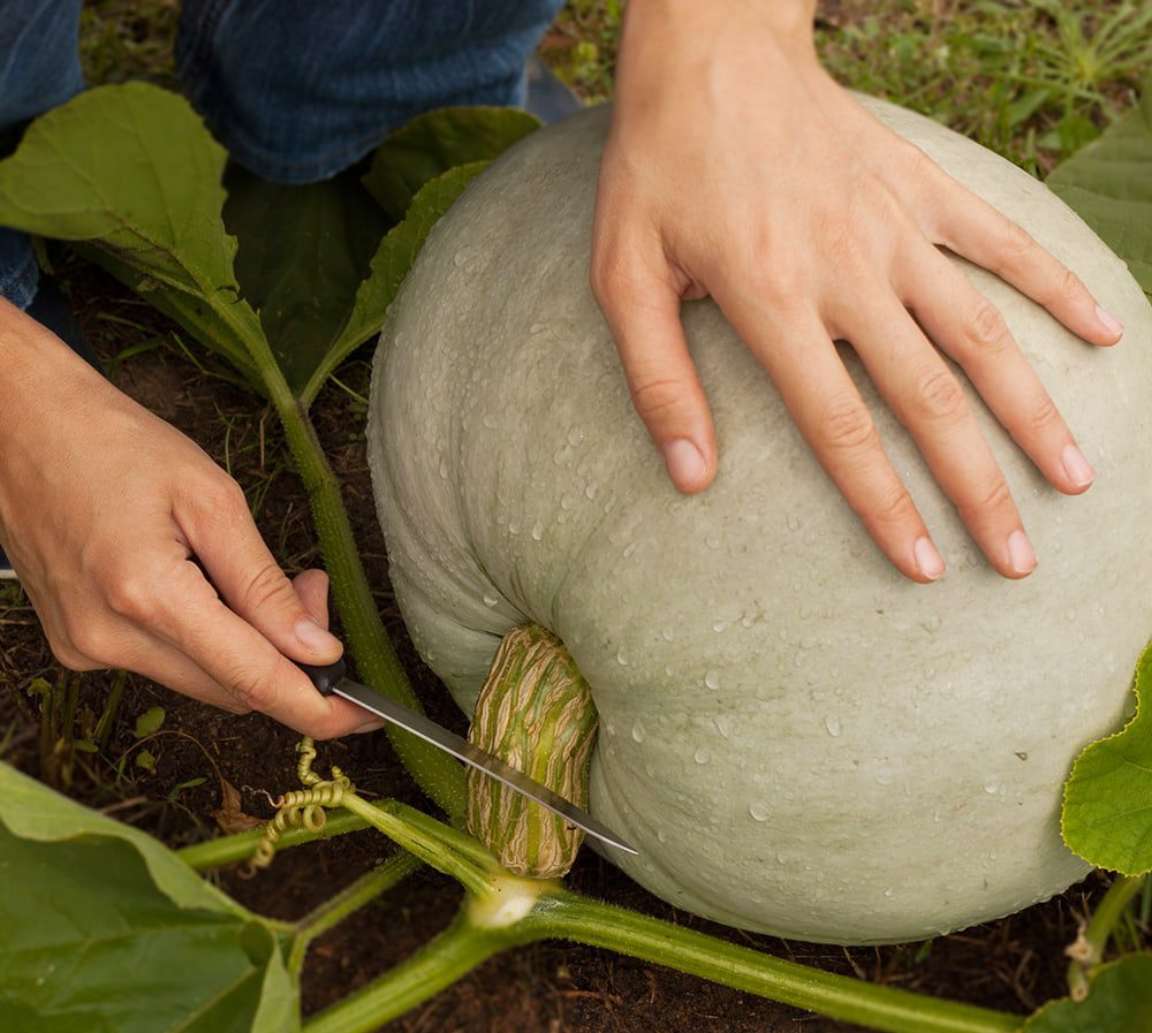 KAAKAAKARIKI ORGANICS (WHITFIELDS)
Kaakaakariki Organics is a father and son farm by Brad and Dave Whitfield. They have been farming organically for over 20 years, and are certified with Assure Quality. The farm spans over 60 hectares of certified crop land in Hastings, New Zealand.

The organic crops they specialise in are potatoes, buttercup squash, crown pumpkin, supermarket squash, butternut squash, carrots and sweetcorn. For the past 15 years, they have been supplying Pitango with over 250 tonnes of organic pumpkin, carrots and potatoes each season.
"We decided to move into organics because we believed that there had to be a better and safer way to grow vegetables. We also wanted to improve the quality and structure of the land." - Brad and Dave Whitfield